Stacy Overby
Hey y'all, thanks for stopping by! I'm just a towel-toting wanderer who is not lost (at least not always), a purveyor of words, and a dabbler in graphics. Take a look around, stay and chat a while, and always know where your towel is.
Find Me Online
Tattoos
One hushed cry in the middle of the night, and Eli Thorson's life unravels. A highly trained Black Ops specialist, he is used to danger, but Eli's path forces him to confront the illusions he's been taught his whole life  ones that make him question all the good he thought he was doing.
Unable to work for a command that defiles the oaths he swore, he works to untangle the web of lies and deceit he finds woven throughout his worlds. The tattooed marks of his profession run more than skin deep. As a Specialist it is his duty to protect the people, the laws, and all the United Earth Government stands for, even if it means taking down the entire Black Ops division to do it.
Scars
When Shawn Russell went against Black Ops Command in order to help his best friend and fellow agent Eli Thorson, he knew it was a gamble. Eli had proof of illegal orders and Shawn wasn't going to let him take the fall. That's just the kind of man Shawn is—loyal, selfless, and honest. Which has led him down a path of pain and suffering before.
The corruption runs deeper than either man thought, however. While Eli is protected with his new status as the man who saved the Command, Shawn is marked as the agent who disobeyed orders to bring the traitor down. Now Shawn must pay for that, and there's a General who is determined to make sure it's in the most painful ways possible.
Shawn's put his life on the line to do what's right before, but never when so much is on the line. He can either keep his head down and do what they want, or gamble again and pray he can take them down first. Shawn's mama always told him go big or go home, and this mission has the highest stakes of all.
Coming Soon: Nightmares
Book 3 in the Black Ops series releases in 2021
Free Short Story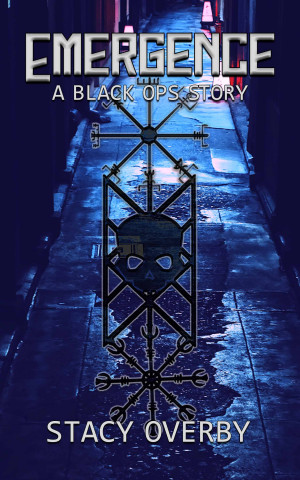 The scene in the alley was too cliché for even sixteen-year-old Eli Thorson, a down on his luck teen living in the slums of Old Earth who has been raised on the tall tales of his ancestors. He calls on the gods of his ancestors to save him when he runs into bioengineered alien Mi'Kazi gang members on his way home with sponsored weekly rations to feed him and his mother. The last thing he expects is for them to answer with a Black Ops specialist. But this is no ordinary specialist, this is the Reaper. The most feared of them all. And his life is about to change.
Free Short Story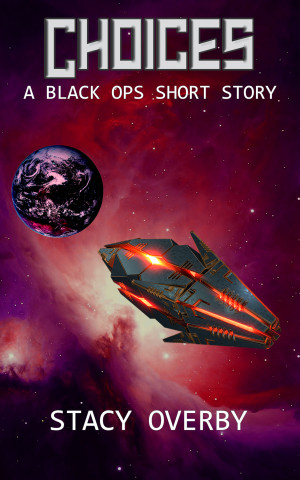 Shawn is injured. Major Wade is overwhelmed. And Obdira Lakasi has gone missing while out on assignment. With the best Specialists out on assignment or out of commission, it is up to Eli Thorson to come back to active duty to straighten things out. If he can.
I love the combination of Hitchhiker's Guide and Tolkien with "towel-toting wanderer who is not lost."